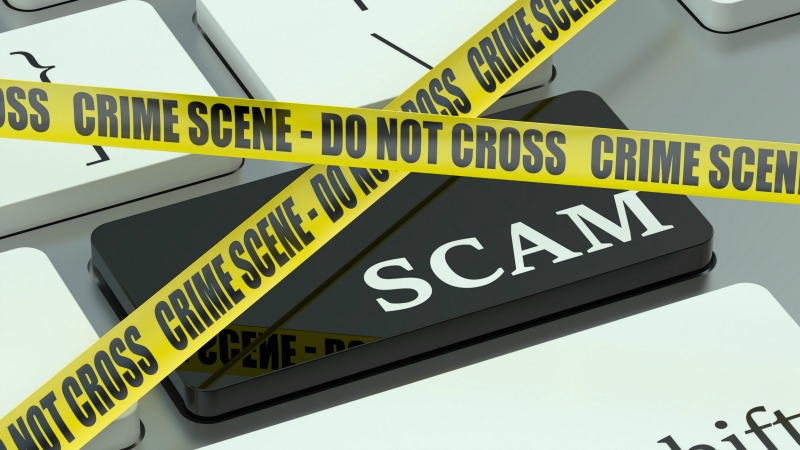 New Real Estate Scams and How to Protect Yourself When Buying or Selling a Home
You think of cyber crime and start to tune out, right? All these big security hacks keep happening and the problem seems so insurmountable, it's easy to get overwhelmed and just tune it out. It's not a problem until it happens to you, so why worry about it?

I recently attended a cybersecurity panel as part of a real estate education seminar, and it opened my eyes to some little, yet hugely important things we should all be doing to protect ourselves. The panel included a local FBI agent, a local district attorney from the cyber crime division, and other security professionals. I learned some very important, simple tips for protecting myself every day, and I hope you will learn something too.

But first, the scams!

Continue reading >>