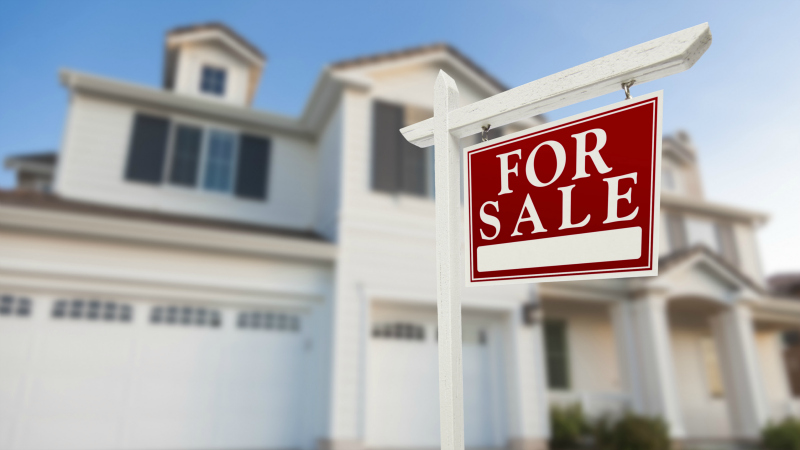 The Fed Raises Interest Rates 0.25%—Barbara Corcoran Weighs In on the End of Cheap Money for Home Buyers
For the past 2 years, analysts have been predicting an increase of about 0.5% per year on 30-year fixed rate mortgages, and it looks like in 2016 they might finally be right. As was expected and hotly anticipated, the Federal Reserve raised interest rates today by 0.25%, the first increase in almost a decade.

It's here: the end of cheap money for anyone planning to buy a home or income property who needs a loan.
Continue reading >>