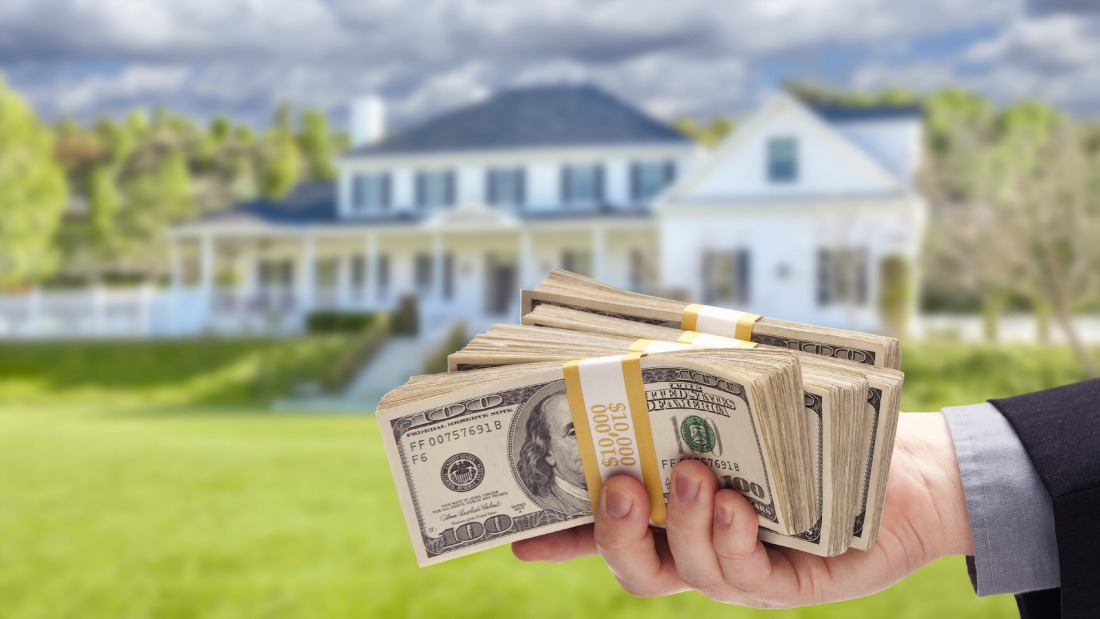 4 Ways to Get Multiple Offers When You Sell Your Home
If you've been thinking about selling your home in the near future, you're in luck because your timing could not be better. The California real estate market is always a bit of a seller's market because there are always more people wanting to live here than homes available for sale, but with interest rates at 30-year lows, now is a really amazing time to sell your home.

Here are some tips for getting all the buyers fawning over your home and fighting to outbid each other with higher and more competitive offers.
Continue reading >>