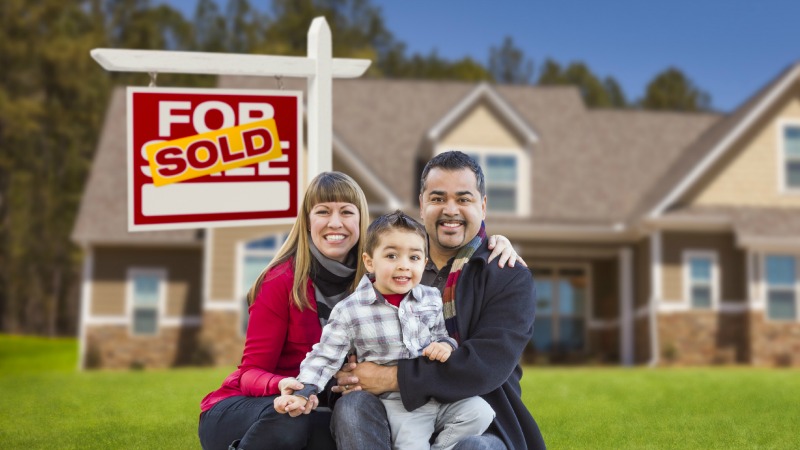 Buying a home in California is no small undertaking. If you'd love to own a home, but don't know where to start, well, you're in the right place! Start here! And if you're further along in the process, please refer to our handy Table of Contents for this blog series about how to buy a home in California.

Step 1: Prepare Yourself for the Unimaginable
More...
Sometimes, knowing what you don't know is the most valuable type of knowledge. There are so many questions that surround buying a home that you can only answer with personal experience, and unless you buy and sell homes for a living, there's no way you should burden yourself with trying to become an expert yourself when you buy a home.
We know—if you want something done right, do it yourself. But that maxim breaks down when applied to professional services and sushi. You don't want a discount attorney, 50% off sushi, or a discount real estate broker. Discount means reduced quality, plain and simple. Like any product or service, the amount you charge is relative to the cost of the product or service. If it's cheaper to produce, you can charge less. If your service is your product, you have to spend less of your time in order to charge less. That's not what you want or need in a real estate agent.

Anyway, back on track here, prepare yourself to learn a lot, and potentially for an emotional rollercoaster. The market can change drastically within a matter of months, and you wouldn't believe how easy it can be to buy a home, or how hard it can be. It it completely unpredictable. The best you can do is be prepared for any contingency, and put your best foot forward. Yes, this is vague, but we'll be going into a lot of detail in this blog series. Keep with us.

Step 2: Find a Great Lender and Get Preapproved

If it's been a while since you bought a home, you may be surprised to learn that in today's market, a seller will not even consider an offer to purchase a home if it's not accompanied by a pre-approval letter from a lender, and proof of funds for your downpayment and closing costs, i.e., a copy of your bank statement with the account number blacked out, proving that you have the money to perform on the terms of your offer.

Plus, getting the details on the financial side of things sets the parameters for your search. Don't put yourself through the heartache of falling in love with a home that you can't afford or which pushes your budget too far. Focus on determining what monthly payment amount you realistically will be comfortable with, and shop for homes in that price range.

You should always do a little shopping around for lenders when you're thinking of taking out a loan. Compare lenders on their origination fee, what types of loan options and rates they can offer you, and how friendly and attentive to your needs they are. If you need another lender to compare against your normal guy or gal, try Kim Carlson with Primary Residential Mortgage (info below). Kim is great at offering loan options tailor-made for your particular circumstances and competitive rates. Call us if you want another lender referral or two.
We hope you stay along for the ride in this blog series, and if you're ready, keep reading here, at How to Buy a Home In California, Part II, where we'll be going over some more of the basics. Please share and leave us any questions or comments below!