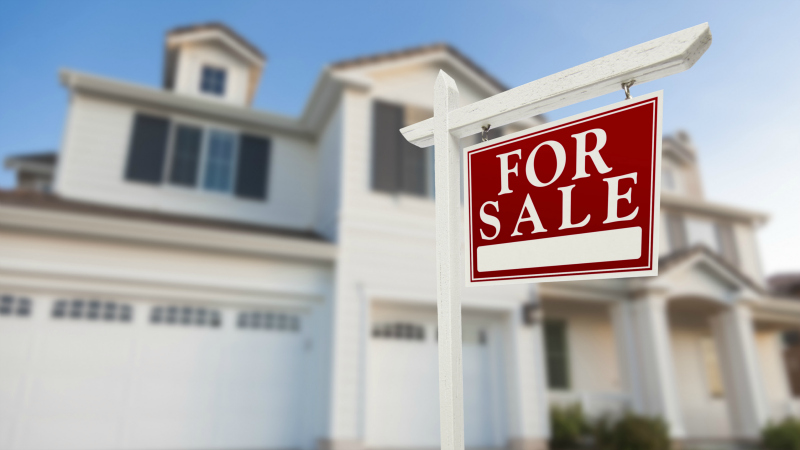 For the past 2 years, analysts have been predicting an increase of about 0.5% per year on 30-year fixed rate mortgages, and it looks like in 2016 they might finally be right. As was expected and hotly anticipated, the Federal Reserve raised interest rates today by 0.25%, the first increase in almost a decade.

It's here: the end of cheap money for anyone planning to buy a home or income property who needs a loan.
More...
Barbara Corcoran, known for being a savvy investor on the television show Shark Tank and for founding a successful a real estate brokerage in New York, spoke with Yahoo! Finance about the real estate market before the Fed's decision was issued today. She cautioned that buyers are running out of time to take advantage of the rock-bottom rates for borrowing money, which buyers have been enjoying since 2012.
"We've had it for so long that you start to think it's your American right to have that kind of money, but it's a ridiculously low-interest rate."
The Fed's decision today comes after an entire year of anticipation and what some thought were mixed messages from the Fed about when the rate hike would occur. Financial traders have been in a tizzy the last few times the Fed meet, trying to predict how the decision (either way) would affect their investments.

You could almost hear the financial markets breathe a sigh of relief today at the Fed's decision, if only to reassure everyone that they're not losing their minds. Since 2014, industry analysts have been predicting this rate increase and warning potential home buyers to get into the market before it's too late.

But mortgage rates have not immediately jumped as a result of the Fed's decision. Some analysts believe the mortgage rate market has already adjusted in anticipation of the Fed's decision, which HAD to come today, or it would have signaled either a serious problem with the economy or a weak/unclear monetary policy coming from the Fed (which isn't a good thing either).

All in all, the Fed's decision today is not necessarily a bad thing. It means the economy is continuing to recover, and as Corcoran noted, buyers still have a little more time before the Fed's new direction has a huge impact on mortgage rates.

Buyers can expect rates to go up 0.25-0.5% by the end of 2016, so it's best to get into the market as soon as possible if you're serious about making a move. But if it's just not the right time, at least the rates are so low right now that they'll still be historically low for the next few years.

At Empey Realty we make it our business to keep informed on these important issues facing home buyers, so follow us on social media or subscribe to our blog if you'd like to stay informed too.

And if you are thinking of buying a home or income property any time in the next few years, you should set up your direct line to the San Diego MLS so you can start getting accurate, real-time information about homes for sale. Those real estate websites are pretty and fun to play on, but half of the information on there is wrong. You can set up a direct portal to the San Diego MLS and access it whenever you want, or set automatic email notifications to come as often as you'd like. Just click the button below!

Who do you know who could benefit from this information? Thanks for commenting and sharing!