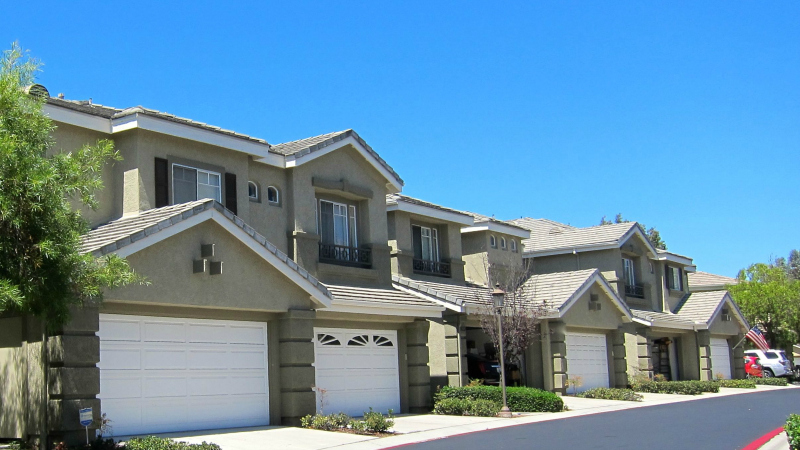 It's almost the weekend! And home shopping season is in full swing. I'm working with a couple groups of buyers and I've been pleasantly surprised to find that even with a lot of other buyers in the market, there are still great homes for sale in San Diego County with the amenities you want, for under $500,000.
More...
Depending on what you're looking for, you might even avoid a multiple offer situation and be able to convince the seller to pay some of your closing costs! The forecast is sunny if you have the right agent to help you formulate your home shopping strategy.

My job as a Realtor is to provide information and great advice, so I'm sharing this list of hand-selected properties currently for sale in San Diego. This week's criteria is townhomes with attached 2-car garages for under $500k. Click the button at the end of this blog post to instantly download the list.

This is straight from the San Diego MLS, so it's the most accurate and up-to-date information available about San Diego homes for sale. Zillow and those other real estate websites are a great place to start and get general information, but when you're ready to get serious about your home search, you've gotta create a San Diego MLS account.

If you're just starting your search and curious about the home buying process, check out our blog series on How to Buy a Home in California.

Otherwise, grab the instant download and have a wonderful house-hunting weekend! Let us know if you'd like customize your own MLS search or schedule a time to get inside any of these properties!